New Toyota 2019 Toyota Corolla for Sale in Chilliwack, BC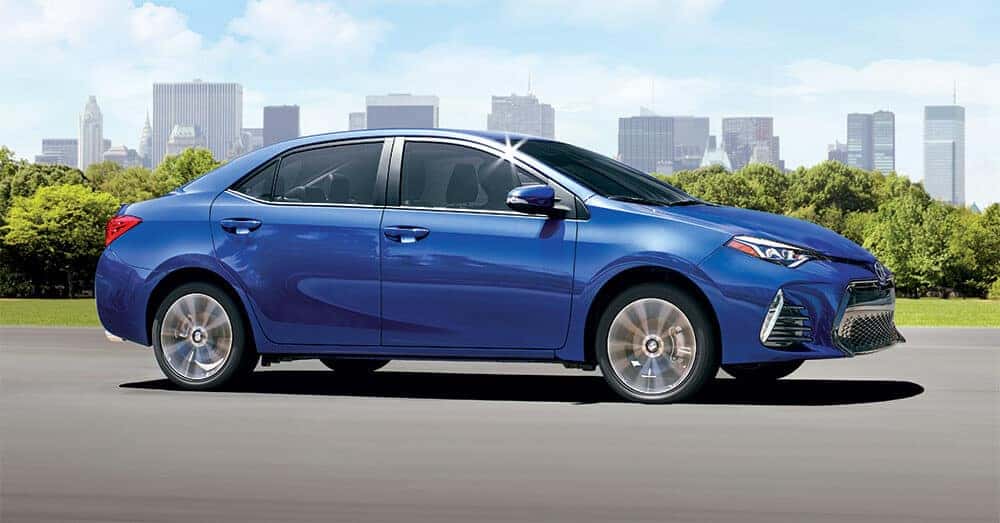 You'll Want One of Your Own
The 2019 Corolla comes with exciting design, technology, and advanced safety features that make it very hard to resist.
With an athletic, aggressive exterior and premium interior that feature cutting edge technology and safety, the 2019 Corolla is destined to become another Canadian favourite. Remarkable fuel efficiency and dynamic drivability also mean that each time you get behind the wheel, you're sure to enjoy every part of the ride.
Inside Corolla you're surrounded by soothing materials and refined accents that create an exceptionally stylish and inviting environment. The spacious cabin comfortably seats five, with plenty of rear legroom to spare and has a 60/40 split rear seat that folds down to adapt to whatever big plans you have in store. And with a host of intuitive technologies, the 2019 Corolla keeps you connected to the people, places, and moments that matter to you most.
For those who demand precision and confidence in their drive, you'll find them both and more in the 2019 Corolla. The SE and XSE Package feature sport inspired finishes like a contoured steering wheel, front sport seats, and an aggressive rear spoiler. Couple that with the CVTi-S transmission for improved fuel efficiency and you'll agree that this total package is the kind of responsive performance that you'll feel even when you're in park.